(If you want to hear me talk, I recorded this.)
All weekend I just didn't feel like writing. It was a reasonable weekend, and I enjoyed being outdoors in the sunshine, but I felt bummed. Looking around, I saw a lot of bummed people. I realized that, oh my gosh, this week is the anniversary of when we all started to take the COVID precautions. And it was the week of the last "fun" out-of-state vacation Lee and I have had.
It's the last time I saw my stepmother, my cousins, my stepsister, etc. And the ocean. I'm not alone, of course; people are just tired of being restricted, and all we hear is that things will still be bad. At least some of my friends and family are fully vaccinated, which lets them breathe a little easier.
But, some of my less resilient friends are struggling, and struggling HARD. I'm really worried about a few of my friends whose ability to cope with isolation and the other effects of the pandemic is growing weaker by the day. The worst part's that I can't think of anything really helpful to say or do to make things any easier.
I'm coping by finding the good in what I do have, getting outside a lot, and interacting with people online, as well as being patient (since there really isn't any other option). But, telling folks to just hang in there and things will improve seems patently UNhelpful to me. When you are struggling, that sounds like a meaningless platitude.
I happen to know that struggling friends in Texas are feeling worse now that the governor has opened up businesses and entertainment spots all over the state. Many people will have the opportunity to go back to work, but many are young and not eligible for vaccinations yet. And they KNOW they will be dealing with customers/patrons who interpret our fine governor's declaration as meaning "go back to normal and forget those masks, the hand washing, the large gatherings of strangers, and the other precautions!"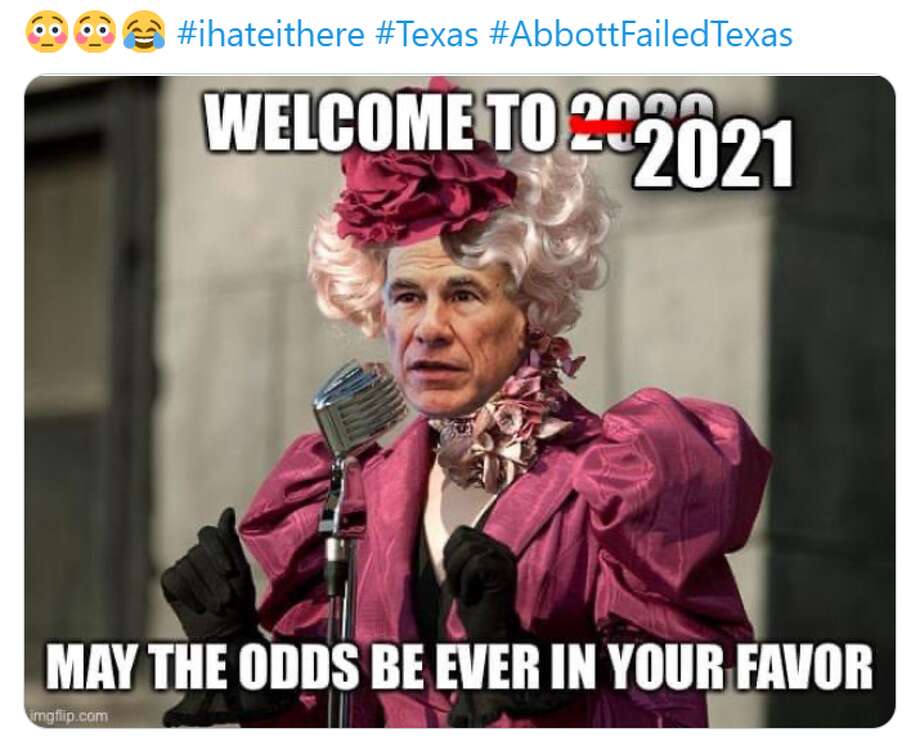 Hmm, I would not blame anyone for hesitating to return to a job that literally puts their lives in danger for little above our currently disgusting minimum wage. Do I have any helpful suggestions? NOPE.
<rant on>
Well, at least the people for whom freedom to risk their lives and the lives of others is the most important thing in the world should be happier. Maybe they'll all go run some traffic lights and shoot each other with their unconcealed weapons in joy. Freedom trumps safety. Freedom trumps the Golden Rule.
<rant off>
Uh, as you can see, I'm pissed off as well as bummed. But, it's my blog, where I can express an opinion, right?
If you are struggling right now, please accept as much love and support as I can muster, and know I'm here to listen and to try not to stay unhelpful things in response. And, please reach out to your therapist, psychiatrist, or other professional if things are really going badly.