by Mandi Shuffield
The weather is finally cooling off here in Central Texas! I see a lot of folks are catching up on yard work and home improvements. I know the contractors I 've talked to are sure happy about not sweating to death just from stepping out of their houses! But does this mean that we should be lured into believing that the venomous snakes are not active right now? It does not!
I have seen people share a post that gives the seasons that snakes are not out at this time of year. In my experience of almost 38 years, I'd say ignore that and pretend that even when there is ice on the ground, you could find a snake.
Just be vigilant, and then you won't have to retrain yourself this spring. Don't get lulled into security because some zoologist somewhere says they are "less likely" to be active. That's the key phrase there, "less likely." That doesn't mean there is a 0% chance of finding them. That's especially true if you're moving leaves, debris, or climbing under a house where it is probably sort of warm.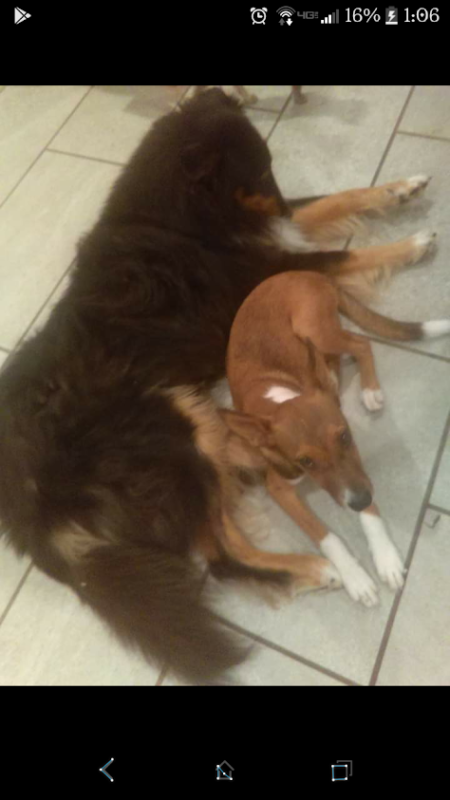 Night before last, our dogs started going nuts outside. They all hit the dog door like they were on fire and would not stop barking. It was their "Something is out here and we're gonna kill it!" barking. It isn't uncommon for feral hogs and deer to run out in the pasture, and that is usually what they're barking at.
I called them off a few times, but they wouldn't stop. Then about 11:30 my oldest son told me that our oldest and biggest dog, Sarge, had a big cut on his nose. "I'm sure he got too close to Patsy again."
Then about 11:45, my son came back and said, "Mom? Sarge's face looks like a basketball." Sure enough, Sarge caught the business end of a rattlesnake on top of his nose. He's been regularly vaccinated, and was taken to the vet for what she called, "The big boy medicines." The first milestone was him surviving the initial bite. Our next will be 48 hours later to see how the venom has affected his blood.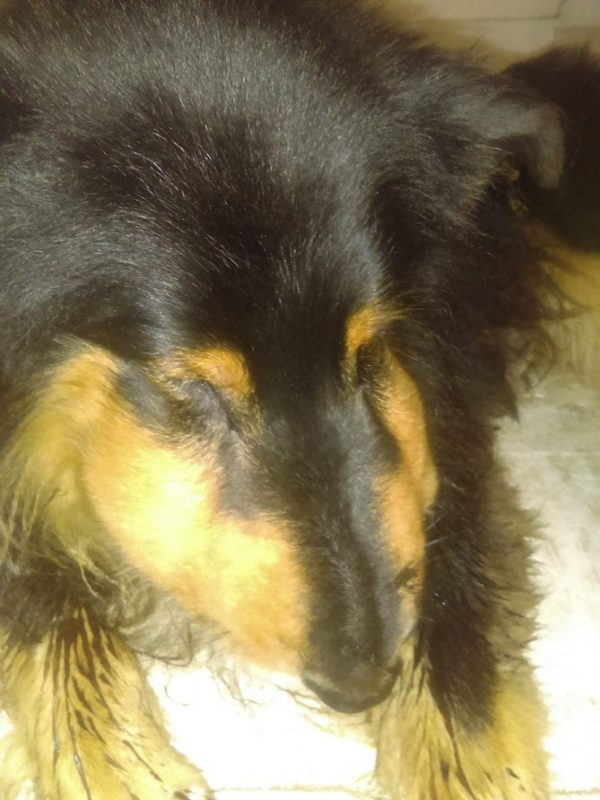 We are all very hopeful that he will be okay, and the vet is confident with the effectiveness of the vaccine. He had an unusually severe reaction, which makes her believe he would have surely died before we could have gotten him treated without the vaccine. He was not treated in this case with anti-venom, but but he is on a few medications for the next two weeks.
Please, please, please stay vigilant even in cold weather! Never, ever, ever assume that there isn't a snake because it is cooler outside! They are holed up somewhere, and it may be where you are putting your hand! In our case, it was probably headed back to its den, or who knows what.