Talking Appliances
This morning, Lee and I were chatting about the things that make noise in our bedroom. The main "culprit" is our beautiful ceiling fan. In the last year or so it's started making noises. And often it sounds like it's "talking."
It says things like "wilderness wilderness" and "this is Fred this is Fred" and "harmony bound harmony bound" – all depending on how it's creaking on a particular day. It's endlessly entertaining while drinking our morning coffee, but can be annoying if you're trying to get to sleep.
I got to wondering, do other people have talking machines? I can remember making up words to the windshield wipers and turn signals in past cars. And I know people with LG appliances have made up words to the songs they play at the end of a cycle (the company even has a web page about their songs!), but the fan actually talks. A mystery.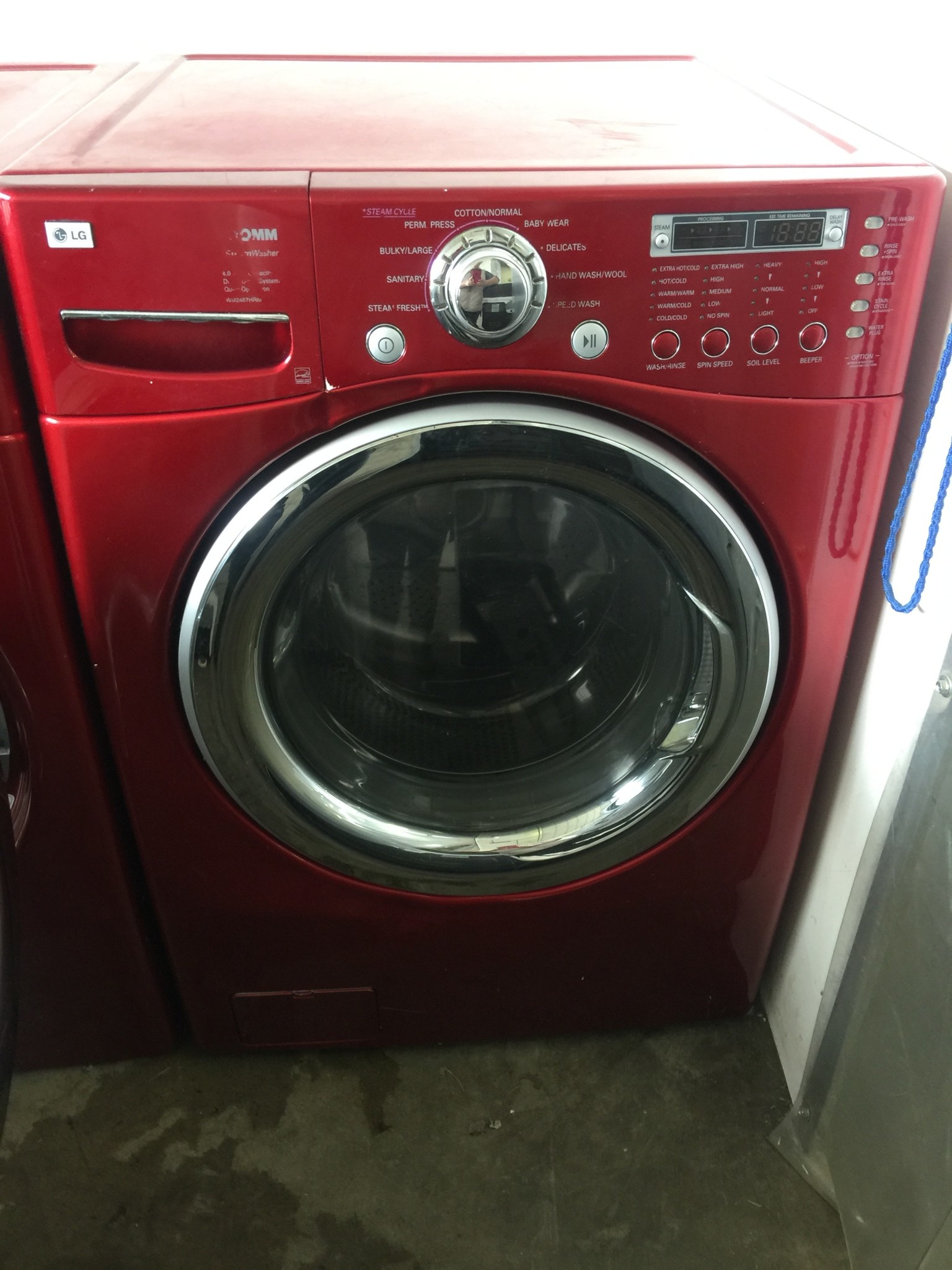 My guess (and hey, I used to be a linguist, so it may even be an educated guess) is that our brains prefer to organize sounds into things that are familiar, and the rhythms of the fan sound like speech rhythms, so the brain sticks words in there.
I didn't find any research on this topic. On the other hand…
Wormy Head
The other great musical mystery is inside my head. It has to be the most deeply embedded earworm in the history of my brain. I have had the song "It's My Life" by Billy Joel playing for many months (at least since January, since I mentioned it in this blog post). I vaguely remember when it started commenting to someone that the new song in my head wasn't even one I particularly liked. I guess the Billy Joel in my brain took offense, because he is now omnipresent. Different parts of the song are playing at different times, which is a break.
When I went to learn more about earworms (the name of which is a calque of a German word, Ohrwurm) I was relieved to Learn we all get them.
According to research by James Kellaris, 98% of individuals experience earworms. Women and men experience the phenomenon equally often, but earworms tend to last longer for women and irritate them more.

Wikipedia
Yes, I am an irritated woman. The Googles gave me these five ideas to block and earworm. I've tried them repeatedly:
Here are five strategies, backed by science.
LISTEN TO THE ENTIRE SONG. Earworms tend to be small fragments of music that repeat over and over (often a song's refrain or chorus). …
LISTEN TO A "CURE TUNE." …
DISTRACT YOURSELF WITH SOMETHING ELSE. …
CHEW GUM. …
LEAVE IT ALONE.
The NPR article I read said that 90% of people get earworms at least once a week. I've come to really like it when some OTHER song shows up for a while! Sadly, "I never said I was a victim of circumstance" usually returns pretty quickly. It looks like I may be in for a long cycle. Harriet Brown, the author of the Scientific American article I read that lists lots of ways to get rid of an earworm concludes the article by admitting she has had one for over 30 years and now views it as "the soundtrack for my life."
Um, I hope I don't end up like the person who had the longest documented earworm, the murderer Jean Harris.